Ensemble is the third contemporary jazz album from Norwegian bass player Ole Marius Sandberg. On this recording he continues to develop his sound and composing with his quartet with Hegdal/Slettevoll/Brækhus that that was founded in 2013  - and at the same time adding some new colours with the guest apperance of guitarist Thomas T Dahl and drummer Steinar Krokstad. Ensemble was recorded at the Reksten Collections in Bergen, Norway late june 2017. 

Originally, a location recording like this was the original plan for his debut album back in 2013. Though he then ended up doing Or better still in a traditional recording studio, he still kept the idea of recording his music in other surroundings alive. After visiting the Reksten Collections as a sideman on another recording in 2016 and experiencing the sound of the house fantastic Steinway D grand piano, he felt there was no doubt where to meet up with the quartet for Ensemble. Being at the beautiful surroundings of the house art collection in the summertime and the calm out-of-centre feeling a bit away from the pace of the second biggest city of Norway certainly affected the mood and not unlikely the music coming out of it.

After two days of recording and living at the premises the whole album, all consisting of seven compositions by Sandberg, was done. Ensemble is to be released as CD and digital february 06. 2018.
Credits:
Eirik Hegdal - C melody saxophone, soprano saxophone, clarinet
Erlend Slettevoll - piano
Stein Inge Brækhus - drums and percussion
Ole Marius Sandberg - double bass
Thomas T Dahl - guitar on tracks 2,4,5 & 6
Steinar Krokstad - brush snare drum on track 6
All compositions by Ole Marius Sandberg
Arrangements by the band
Recorded at the Reksten Collections, Bergen june 2017
Recording engineer - Stein Inge Brækhus
Mixed and produced by Ole Marius Sandberg at Skaret Studio
Mastered by Morgan Nicolaysen at Propeller mastering
Coverdesign by AbOVO - Kåre Thomsen 
The recording of Ensemble was supported by Fond for lyd og bilde and Bergen kommune.
________________________________________________________________


Previous releases:
Clouds
2014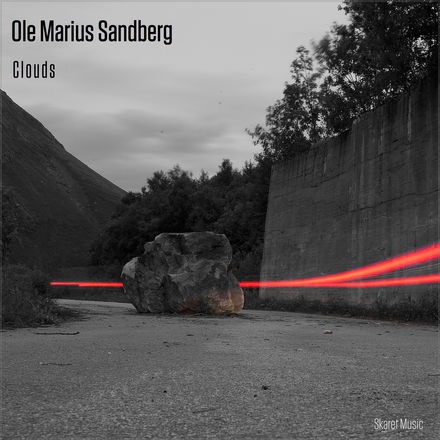 ________________________________________________________________



Or better still
2013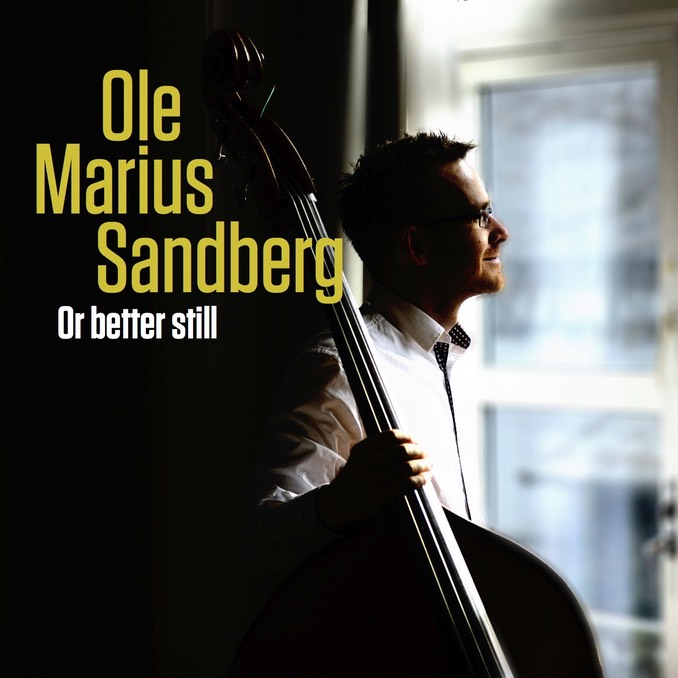 _______________________________________________________________